Breese and Earle Electrical Services was formed in 1987 and have a wealth of experience carrying out quality electrical installations. The company is jointly managed by Trevor Breese and Sean Earle and they will personally manage all projects from initial enquiry right through to completion.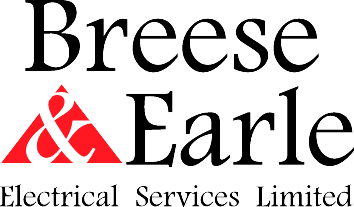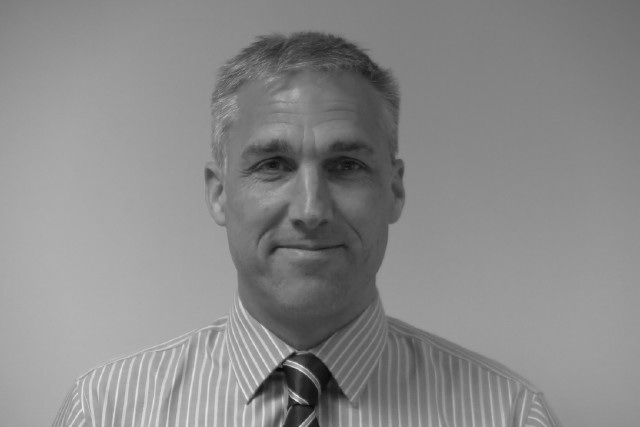 Trevor Breese
Since leaving full time education in 1980, Trevor Breese has worked in the electrical contracting industry. Gaining invaluable experience with a large national electrical contractor and going through their extensive higher education training system, Trevor fulfilled his lifelong ambition to run his own company. Trevor has a hands on approach to business and is most rewarded when contracts are handed over to clients on time, within budgets and to the client's total satisfaction. He strives to provide a "nothing too much trouble" philosophy when dealing with clients, whether they are a new customer, or someone Trevor has dealt with over a number of years.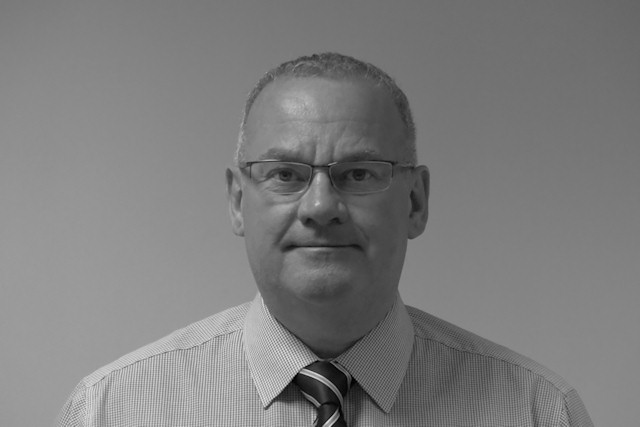 Sean Earle
Sean Earle has over thirty five years experience working in the electrical installation sector and is a member of the Institute of Electrical Engineering and Technology. His career in the electrical industry began with a large national contractor, where he gained experience working on wide range of diverse projects, before forming his own company with his colleague Trevor Breese. Sean prides himself on the professional service he gives his clients and loves the challenge of finding answers to the most difficult challenges the building services industry can throw up. He is a passionate advocate of good lighting design and enjoys working with clients to find the right solution to match a client's tastes and budget.