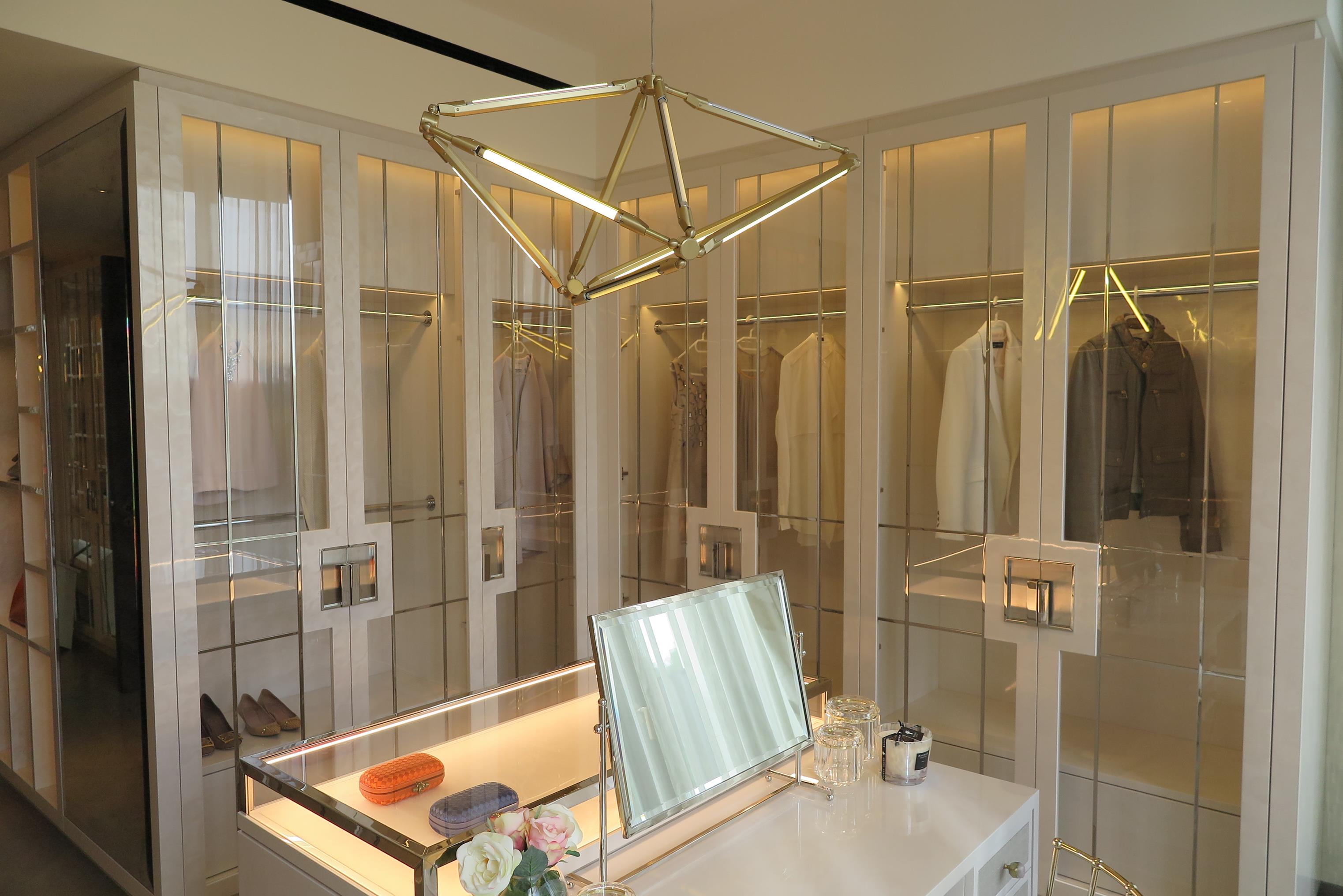 To say 2016 has been a busy year for the team at Breese and Earle is somewhat of an understatement. In this news article we thought we would highlight our 2016 progress to date and hopefully demonstrate why the business is going from strength to strength.
In January we moved to new purpose built offices and stores in Redditch, Worcestershire. The premises are set over two floors, stores on the ground floor and offices on the first floor. The new larger premises will allow us to grow the business and increase the on-site and project engineering teams to accommodate an ever increasing order book.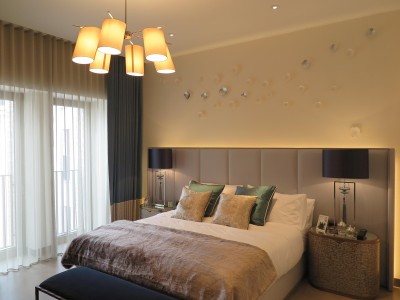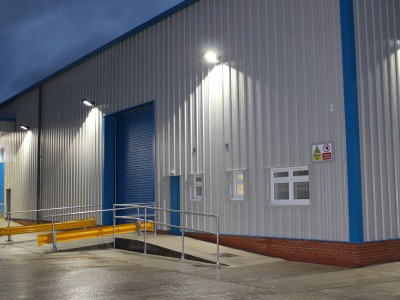 Our London team of electricians led as ever by our project manager Simon Brooks have carried out several large electrical installations within prestigious properties throughout Knightsbridge, Chelsea and Mayfair. Simon and the team are currently completing the electrical installation on the new Knightsbridge offices for Rigby Group Plc.
Nationally Breese and Earle Electrical Services Ltd have completed a diverse range of projects, from work in schools, churches, engineering establishments and research laboratories. Our reputation for carrying out complex installations in luxury homes is not limited to the South East and we are currently working on two prestigious projects in Warwickshire.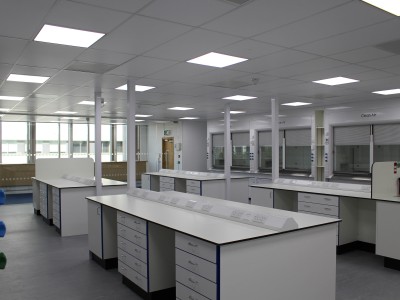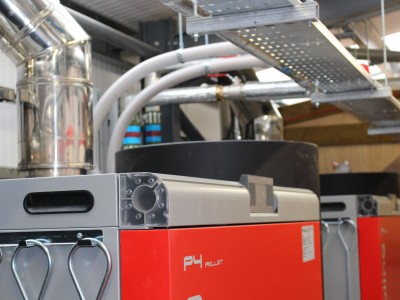 Looking into the remainder of 2016 and into 2017, orders are already secured for student accommodation in Worcester, a factory extension in Stratford upon Avon, fit out works in the new Birmingham Wholesale Market and several further projects in London catering for the luxury home market.