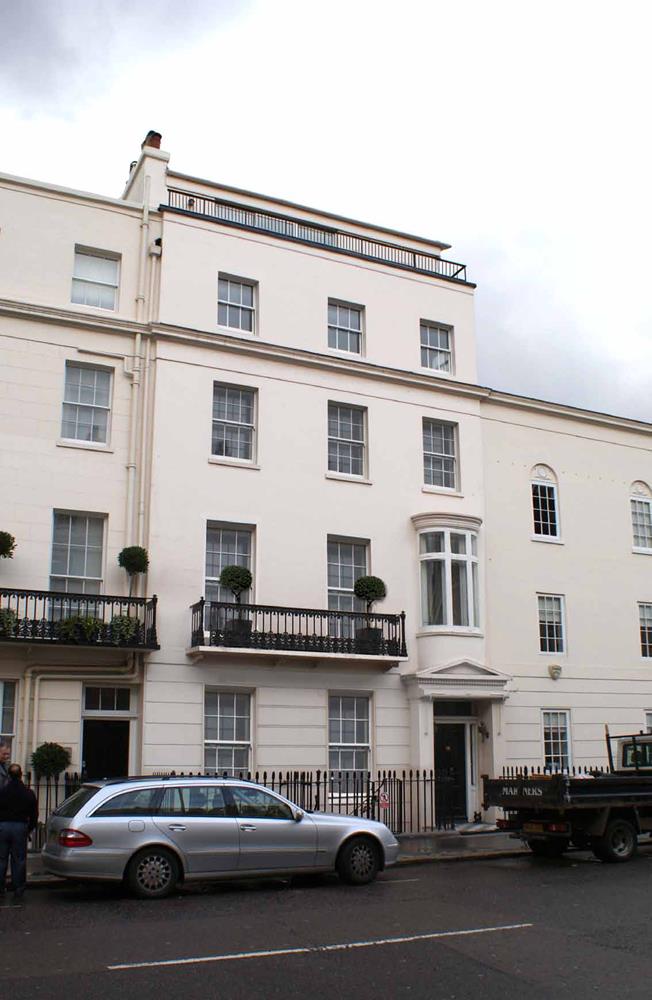 Breese & Earle have just commenced work on a large refurbishment in Kensington, Central London where Dame Agatha Christie once lived. Renowned for her detective novels, she wrote some of her most famous works – including Murder on the Orient Express (1934) and Death on the Nile (1937) – while at 58 Sheffield Terrace in Holland Park, Kensington.
The 10-month contract will include a full lighting package developed and designed by our in-house engineers in collaboration with the main contractor Rigby & Rigby Ltd.
Our London based team of electrical engineers will also be responsible for the installation of all electrical, AV and structured wiring systems within the four storey, six-bedroom high end development including power, electric under floor heating and a full BMS control system.
Further information on the Agatha Christie and her connection to the property can be found via the following link:
http://www.english-heritage.org.uk/visit/blue-plaques/christie-dame-agatha-1890-1976