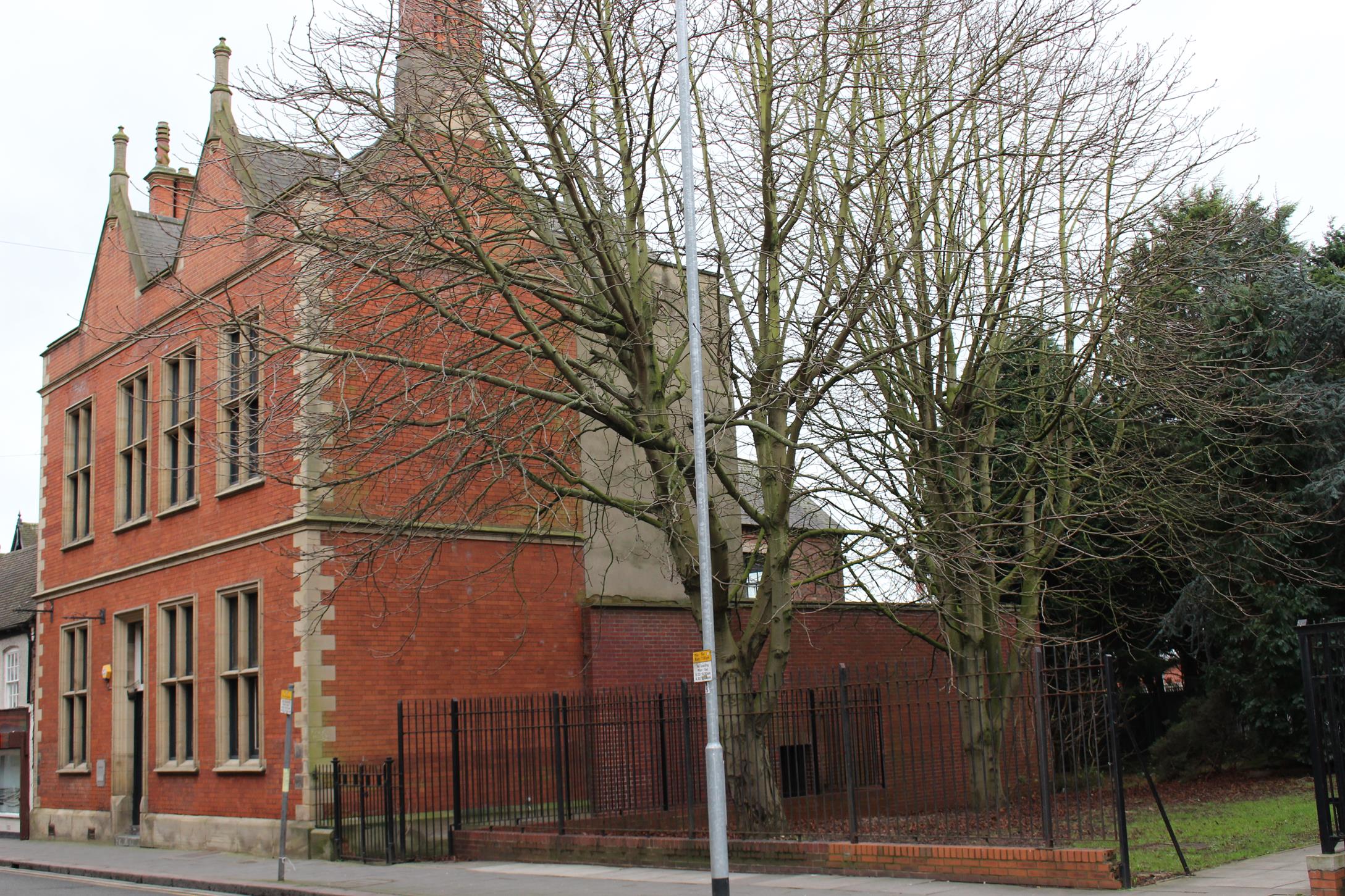 Following an excellent 2015 for Breese & Earle Electrical Services Ltd, 2016 has started in a similar vein with our order book for the forthcoming year already looking very healthy. We have secured a diverse range of high end residential and commercial projects within several locations including the Midlands, London and Nationally.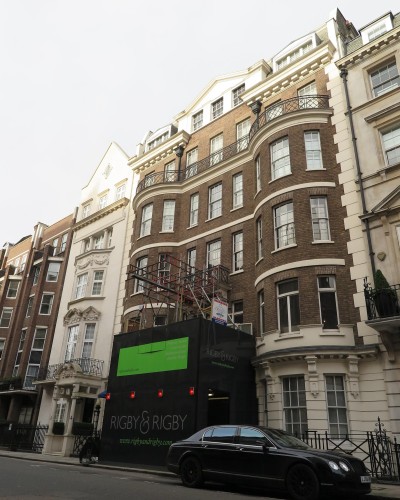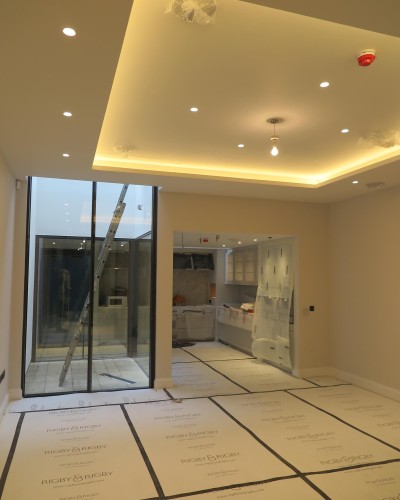 In London we have secured three luxury residential projects located in Mayfair, Knightsbridge and Notting Hill.
Within Mayfair, our highly experienced London based electricians have just started work on a first floor three bedroom apartment which when complete, will incorporate the latest Lutron whole house automated control system as well as state of the art audio visual, security and CCTV installations.
Projects within Knightsbridge and Notting Hill include the complete refurbishment of a large mews property and the refurbishment and extension to a three storey five bedroom property which includes the formation of a new lower ground floor level.
Outside the capital city, we have started work on a Grade II listed building that is to be converted into apartments. Our expert team of electricians will be carefully installing the electrical services around the beautiful ornate interior features of the building to ensure they are preserved for future generations.
Breese and Earle have also commenced works on site on a former railway station that is to be converted into a stunning luxury home that is set in the rolling Shropshire countryside.
We will be shortly starting work on a another luxury residential development in Warwickshire where the construction design team and interior designers have specified the latest audio visual technology to provide smart home facilities around the Control 4 architecture.
The commercial section of the business has remained strong in 2016 and we are currently working on new school and office projects for new and longstanding existing clients.