Congratulations to John Coleman and Adam Neason for taking part and completing the recent Great Birmingham Run on Sunday 18 October 2015. Both finished the race with fantastic times, John coming in at 1 hour 55 minutes and Adam shortly behind on 2 hours 5 minutes.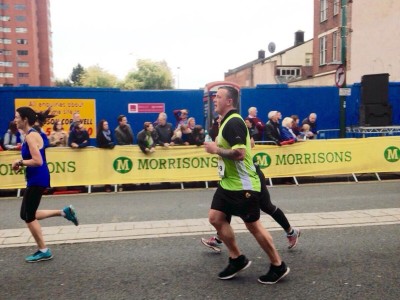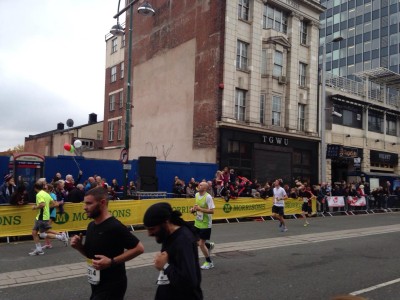 The gallant duo were raising money for the Birmingham Women's Hospital neonatal unit, where both of their children had received tremendous care when they needed it most. The Breese and Earle Electrical Services Ltd electricians have set up a Just Giving page and when this article was written had already achieved 183% of their target amount. If you can, please show your support for the lads by making a donation at https://www.justgiving.com/Adam-Neason-John-Coleman/
In an attempt to raise two million pounds, Birmingham Women's Hospital has launched its Tiny Babies Big Appeal. The appeal is trying raise a total fund of seven million pounds, the total needed to create a new neonatal unit, which is scheduled to open next year.
The unit will have the capacity to treat up to fifty of the region's smallest and sickest babies at any given time. Due to the increasing birth rate and medical advancements in the ability to look after small babies, the demand for neonatal cots has grown year on year.
At the moment, Birmingham Woman's Hospital currently has eight intensive care cots, four high dependency cots and twenty special care cots. Once the unit is created, it will more than double the number of cots currently available.