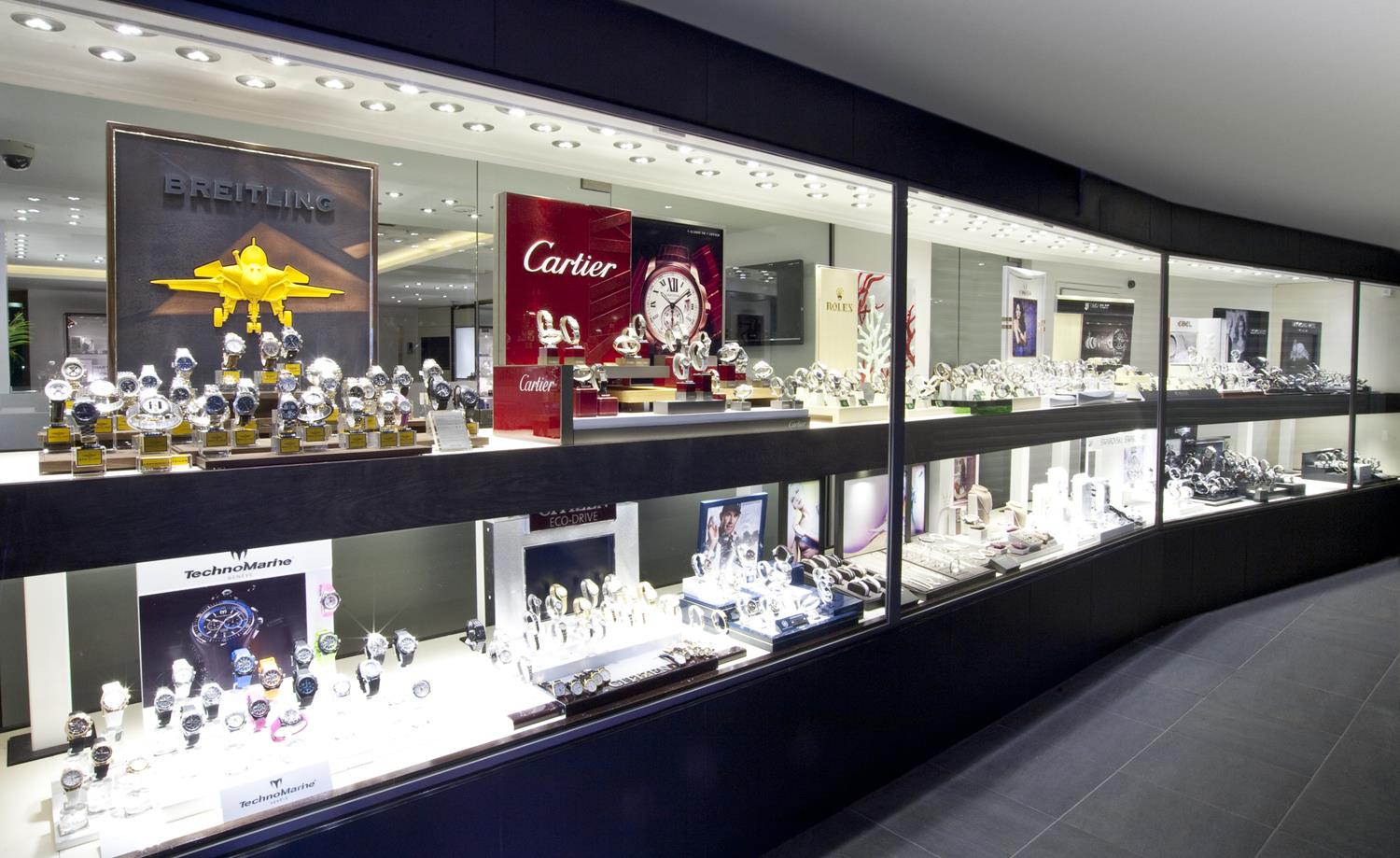 Following a complete electrical refurbishment of H.Johnson & Son Jewellers in 2010, Breese and Earle are back on site again for our prestigious client carrying out further works within the retail area of the premises.
Works comprise a new customer ring consultation area and the installation of specialist counters for two leading watch brands to compliment existing brands such as Rolex and Brietling.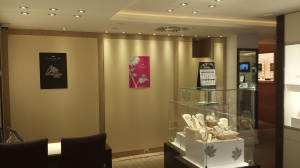 While the works are been carried out and the construction team are on site, the client will also be installing air conditioning systems to serve the back offices. Breese and Earle will be designing and installing the electrical services associated with this new mechanical plant.