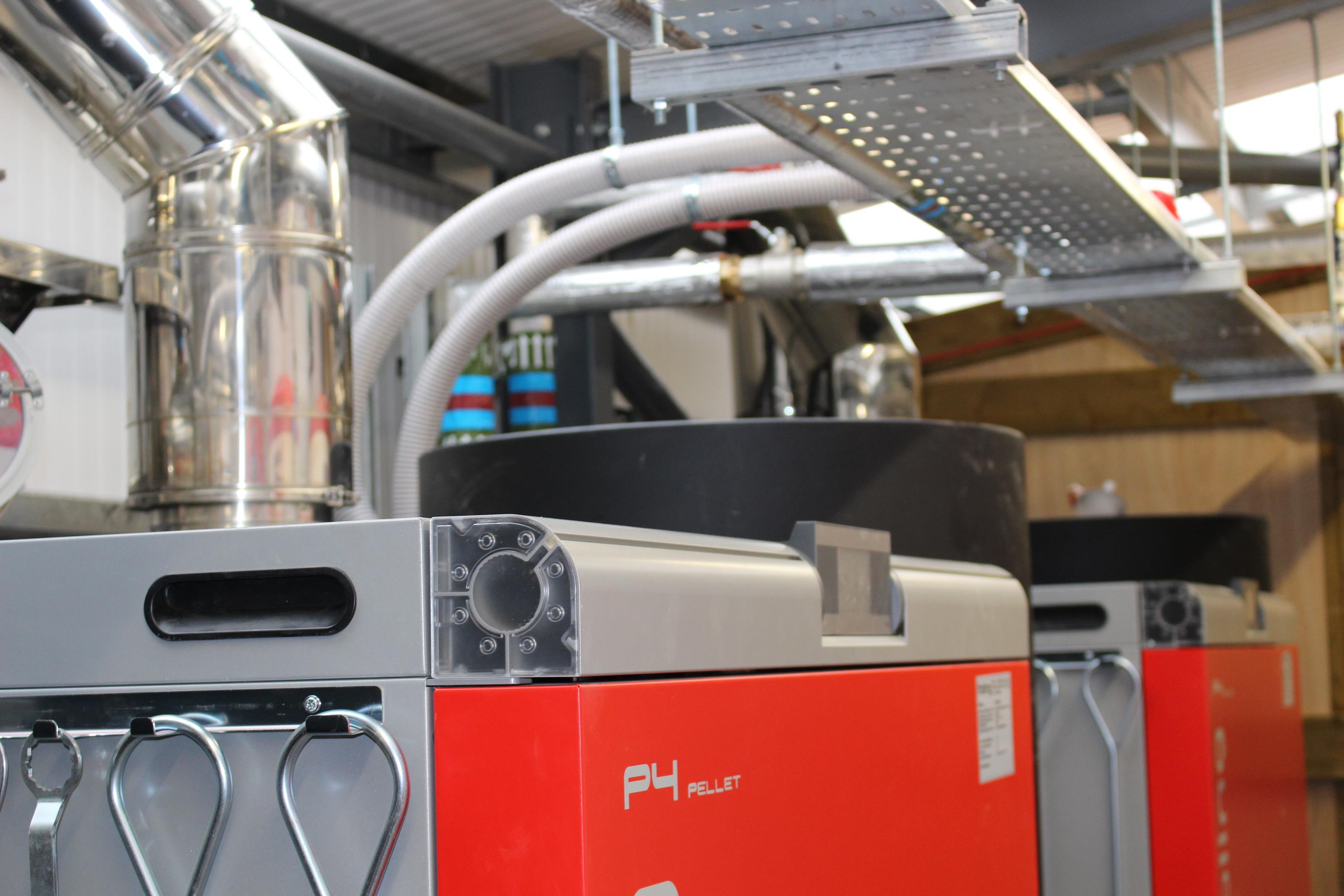 After twenty four weeks on site, Breese & Earle Electrical Services Ltd have recently completed a large industrial project for Tappex Thread Inserts Ltd.
Working on behalf of main contractor Avonvale Construction Ltd, Breese and Earle have designed and installed the electrical services within a 15,000sq factory extension for the leading Stratford upon Avon engineering company.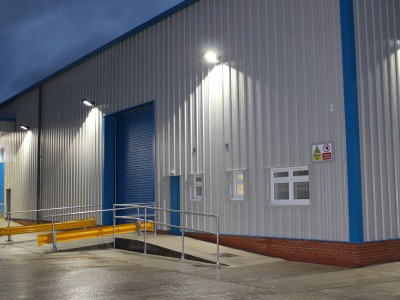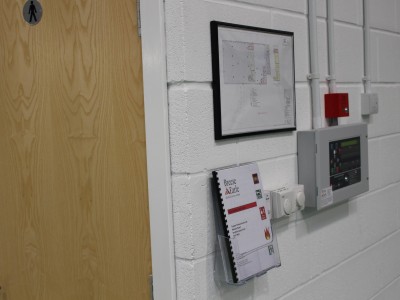 Tappex Thread Inserts Ltd are the real "Green Deal" and have made considerable investment in the factory extension to ensure their carbon footprint is as low as possible. LED lighting is installed throughout the factory and offices and are all controlled by a CP Electronics Ltd automatic lighting control system. Bio Mass boilers heat the new and existing factory and 50KW PV array is installed to the roof to generate their own electricity.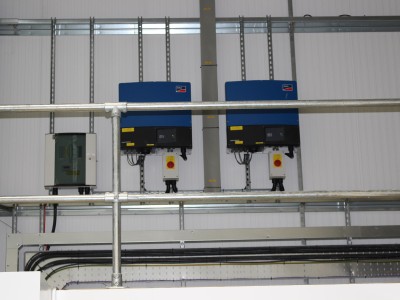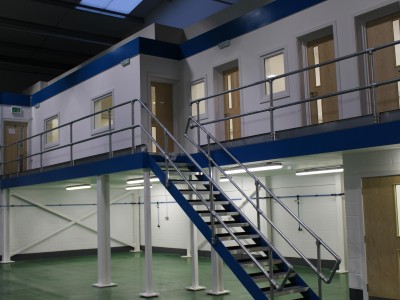 Life safety systems are provided by way of fire alarm and emergency lighting throughout the factory extension. The fire alarm is a CTEC analogue addressable system using Apollo open protocol XP95 devices over two loops and is interfaced to the existing factory alarm system. Self contained Emergency lighting is incorporated into light fittings provided by NVC, JCC and Ansell.
Post contract completion, we are pleased to report that Tappex Thread Inserts Ltd have engaged Breese and Earle Electrical Services Ltd to carry out the installation of factory machine wiring.