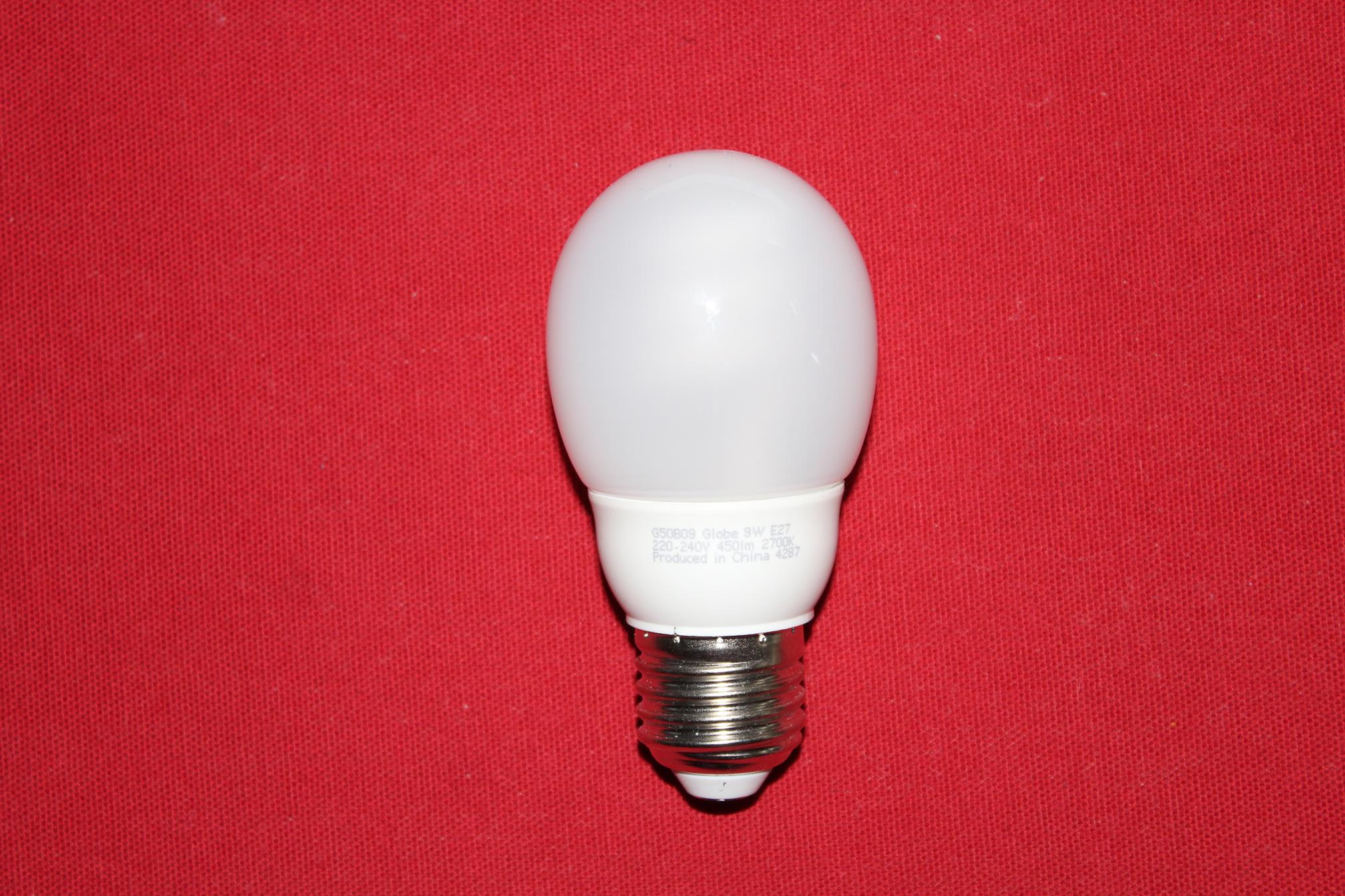 There is lots of confusion around LED lighting within the residential market at the moment and the initial importation of poor quality LED lamps and fittings have left some consumers sceptical about their use. These poor quality LED lamps and fittings often failed to deliver good lighting levels and the colour temperature left rooms feeling cold and blue. Since the leading lighting manufactures have invested millions of dollars in their LED research and development programmes, we are pleased to report things have changed dramatically since those early days.
LED's have progressed so much over the last twelve months, it is hard to distinguish them from traditional lamps we have come used to expect. There is little doubt they are here to stay and it is likely consumers will be enjoying the benefits LED's can now offer and rival their traditional counterparts.
The Lighting Industry Association have produced a really useful four page document explaining how LED work, their light quality and the different colour temperature LED produce. The link to the document is below. We think it's worth a look before you decide what type or lamps or fittings you instruct your electrical contractor install.
http://www.thelia.org.uk/files/docs/consumer-guide-to-led-lighting-1362062769.pdf