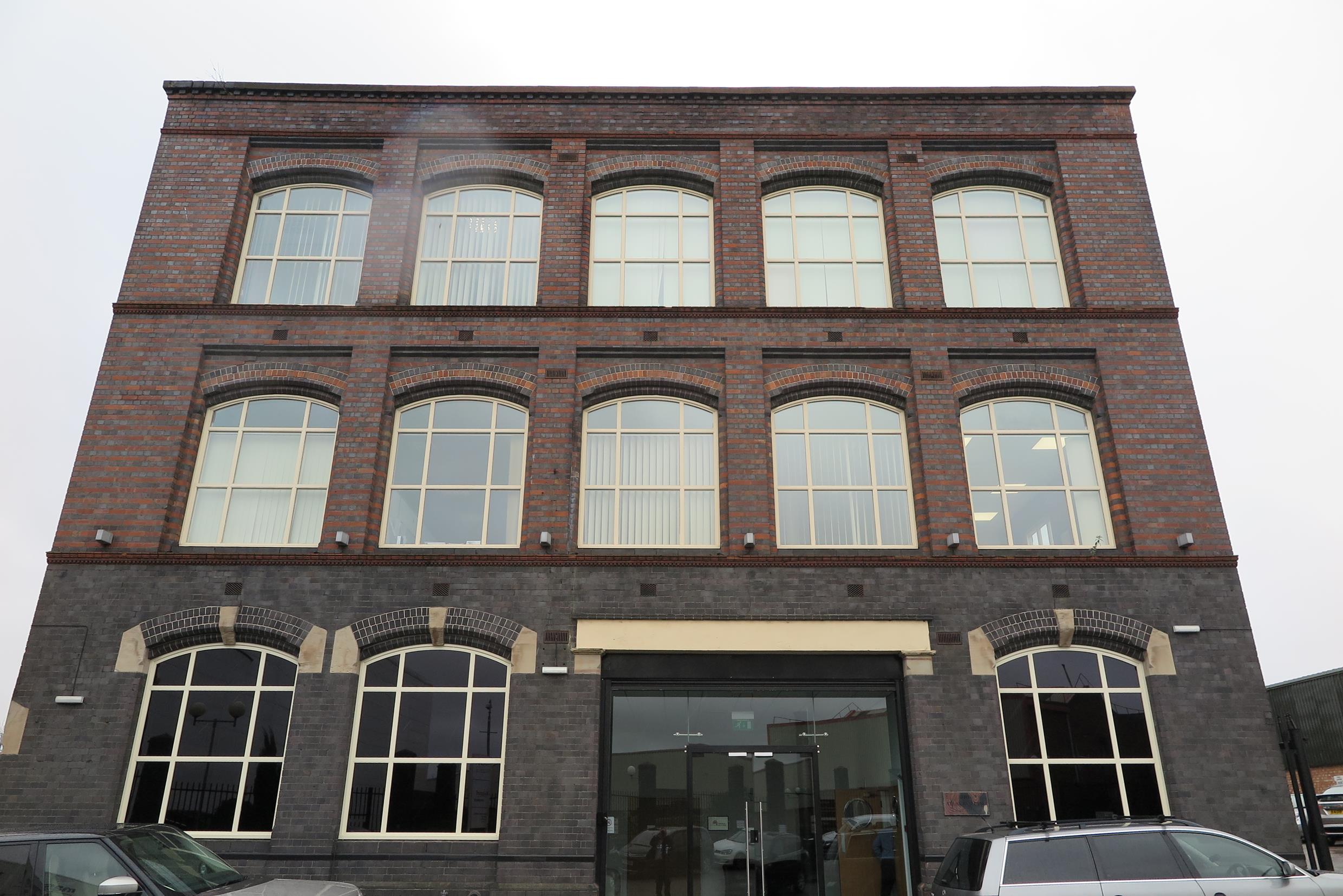 Breese & Earle Electrical Services Ltd have recently completed a number of projects in and around the central Birmingham and West Midlands area involving the upgrading of existing office lighting to the latest LED lighting panels.
On one particular project Breese & Earle were tasked with providing a new lighting scheme to a listed Victorian building based in central Birmingham. The client within the first floor 7000sq ft open plan office space required an economical solution to the existing lighting scheme which would also provide a more uniform lighting level and a better colour rendering.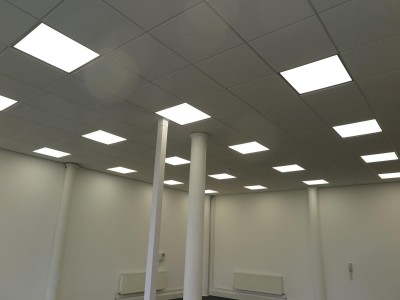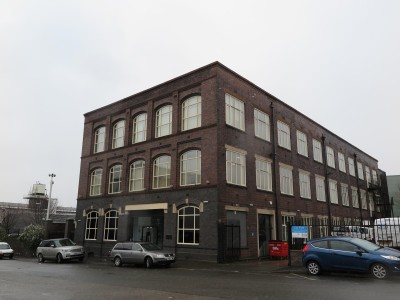 Our in house design team developed a new lighting scheme comprising of 96 Nr. LED lighting panels set into the existing suspended ceiling system. The 34 watt LED panels provided a 4000K colour rendering, more suitable to their office environment.
The completed installation provided several benefits including:
An saving of over £2300.00 per annum in energy costs
An annual CO2 saving of 896 kgCO2e per annum
An average LED life of 50000 hours
A 7 year guarantee on all light fittings
Consistent light level and colour temperature
Zero maintenance and no need to relamp
Installation of the new lighting system was undertaken by our Midlands based team of experienced electricians and in close liaison with the client, the works were completed with minimum disruption.