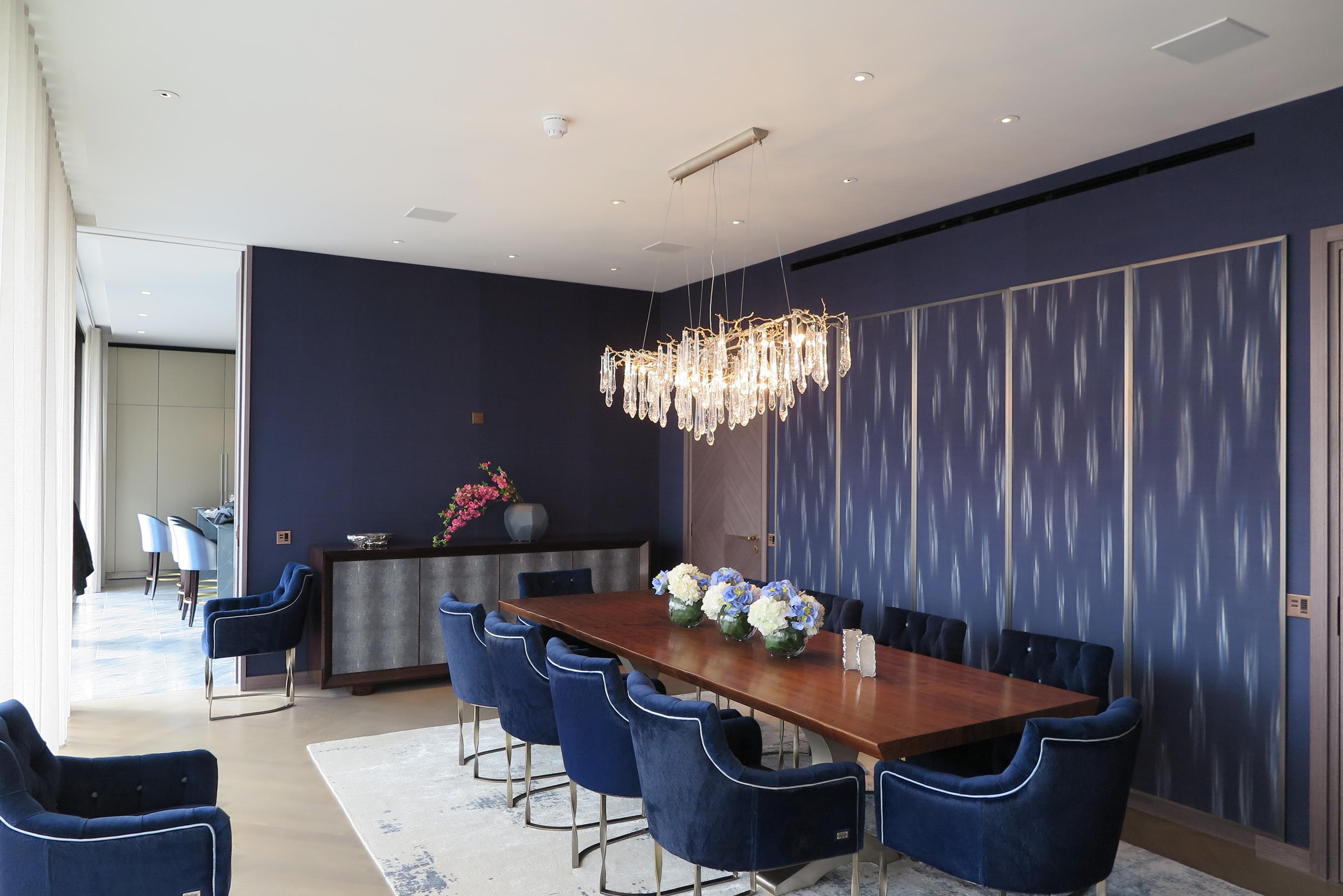 Breese & Earle Electrical Services Ltd have just completed another high end installation to a luxury three-bedroom penthouse apartment in Kensington, Central London, overlooking Kensington Palace.
During the fast track eighteen-week contract, Breese & Earle was responsible for the complete electrical design and installation including a ninety channel Lutron automation system to the premises controlling the lighting, automatic blinds and interfaced into the properties AV system.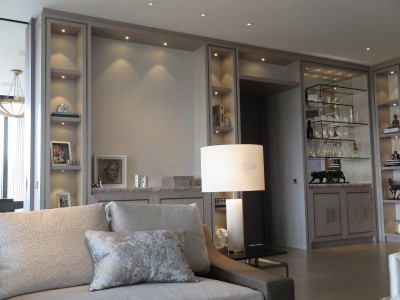 Due to the client's requirement for a high level combined security system, Breese & Earle developed, designed and installed a cutting edge CCTV and intruder alarm system in conjunction with Sentinel Security Ltd. The completed installation included a grade three intruder alarm system and a covert CCTV system enabling the premises to be secured and constantly monitored from a remote location.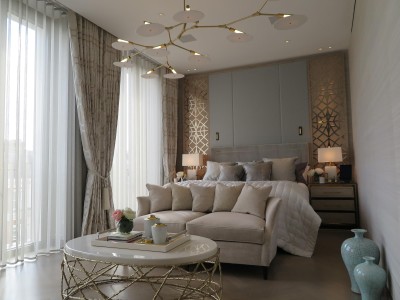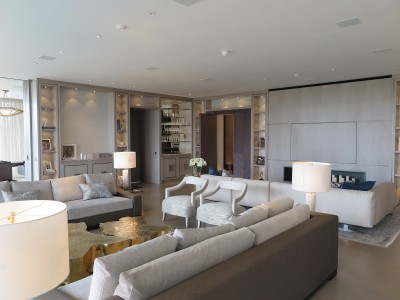 Although working to an extremely tight deadline, Breese & Earle were able to hand the project over on time and to the client's total satisfaction. Our commitment to offering a high level of expertise and client focused approach by our highly skilled installation team based in London have been recognised and the companies' estimators are currently working on enquiries for another four apartments within the same building.