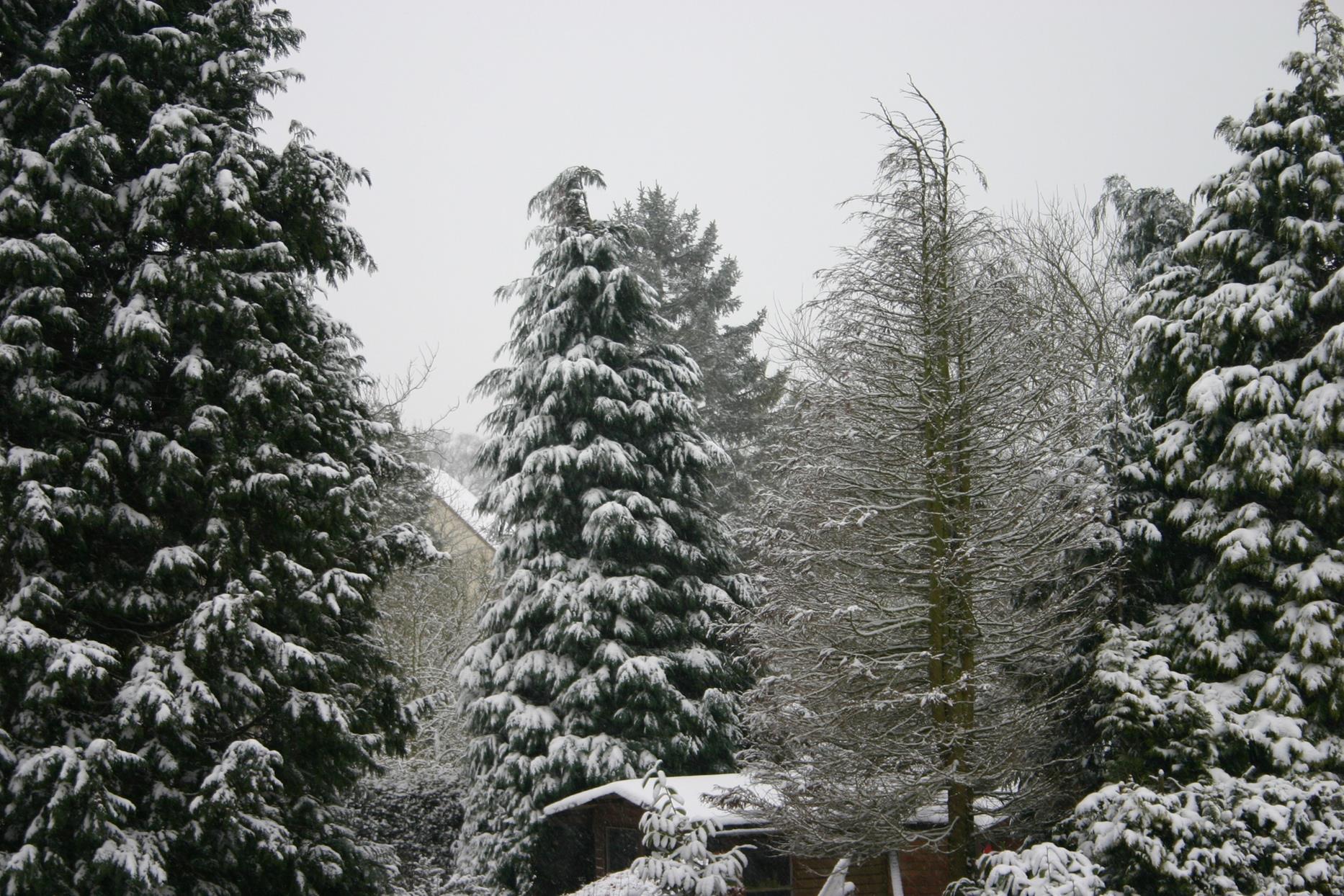 Merry Christmas to all our client's, new and long standing that have kindly given us their business and supported us in 2016. As we go into 2017, Breese and Earle Electrical Services will be entering their thirtieth year in existence. We are proud to have reached such an important milestone in our companies history and please be assured that it is our intention to carry on offering the same great level of service that has made us as successful as we are today.
Thank you also to the great team at Breese and Earle, with their hard work and dedication they ensure projects are of the highest quality and completed within often very tight time frames. Many of the team have been with us since the business began and their loyalty will never be undervalued by the directors of the company.
Thank you for your continued support and we look forward to celebrating our thirtieth year in 2017.