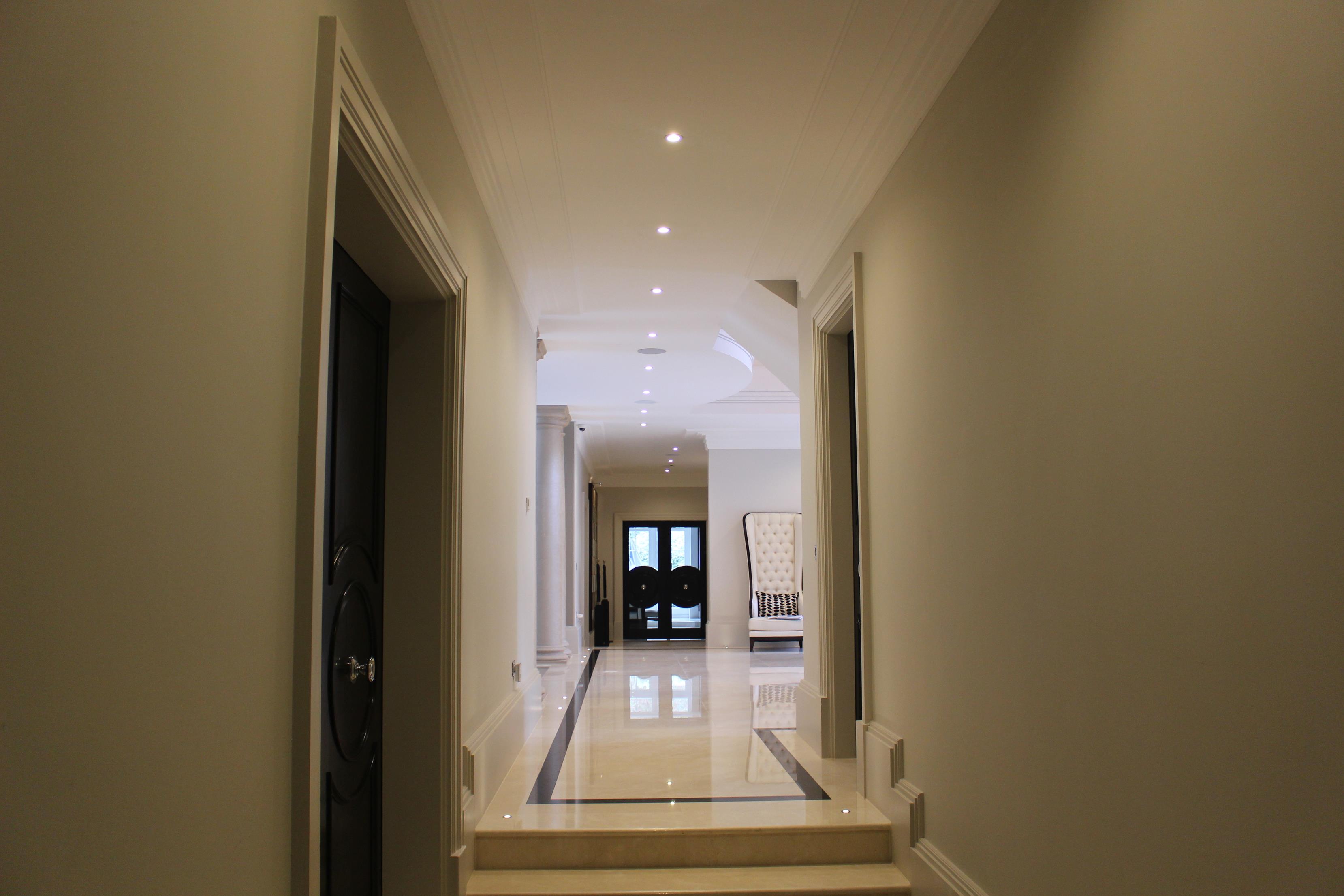 Once again Breese and Earle Electrical Services Ltd expertise has been called on to carry out an Electrical Condition Report on a luxury home within the prestigious Surrey estate of St. George's Hill. Our client acquired the property approximately two years ago and has been experiencing a catalogue of problems with the electrical installation.
An array of different electrical contractors had been called out to the property in an attempt to resolve the electrical problems, but all were unsuccessful. Following a recommendation from a leading London architectural practice, Breese and Earle were approached by the owners of the Surrey mansion for advice and assistance.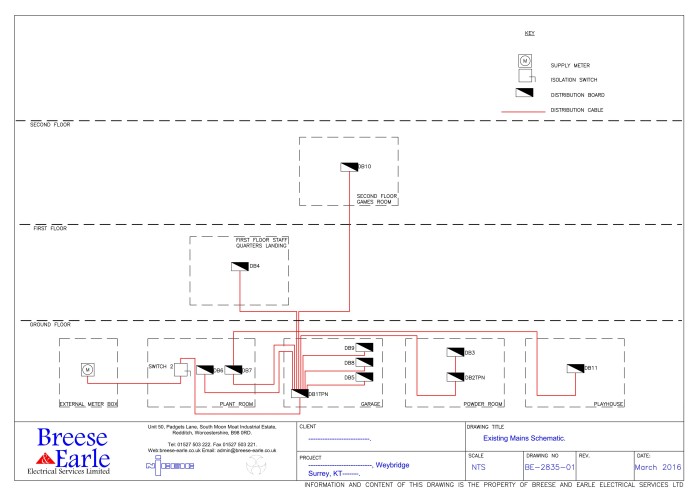 Sean Earle, from Breese and Earle Electrical Services carried out an initial survey of the property to establish what concerns the clients were experiencing with the electrical installation. While on site, he also surveyed the existing electrical installation, noting locations of distribution boards, number of circuits and type of wiring systems. This helped him make an informed decision on what advise he would ultimately give the owners of the property to resolve their electrical issues.
Due to the size of large luxury residential properties, their electrical installations are complex and are similar to commercial properties. A myriad of systems are installed, such as Ilight lighting controls, Control 4 audio visual systems and television high definition distribution. Electrical contractors working on these properties need a high level of expertise to design and install these complex electrical systems and to understand them when they do not work as expected.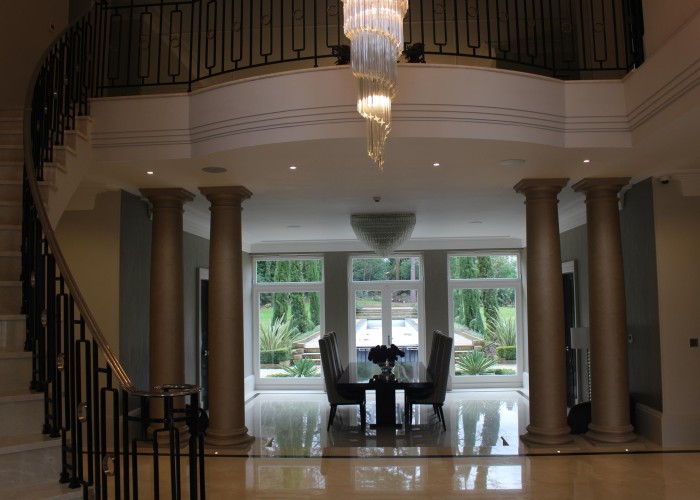 Following lengthy consultations with the owners and their technical team, Breese and Earle Electrical Services Ltd recommended that a full Electrical Condition Report should be carried out on the property and works were undertaken from the middle of March 2016. An Electrical Condition Report is an in depth investigation of the electrical installation and tests are carried out to identify faults and potential safety issues. The Electrical Condition Report carried at the St. George's Hill luxury residence identified a large number of issues and is now with the client's technical team for consideration.