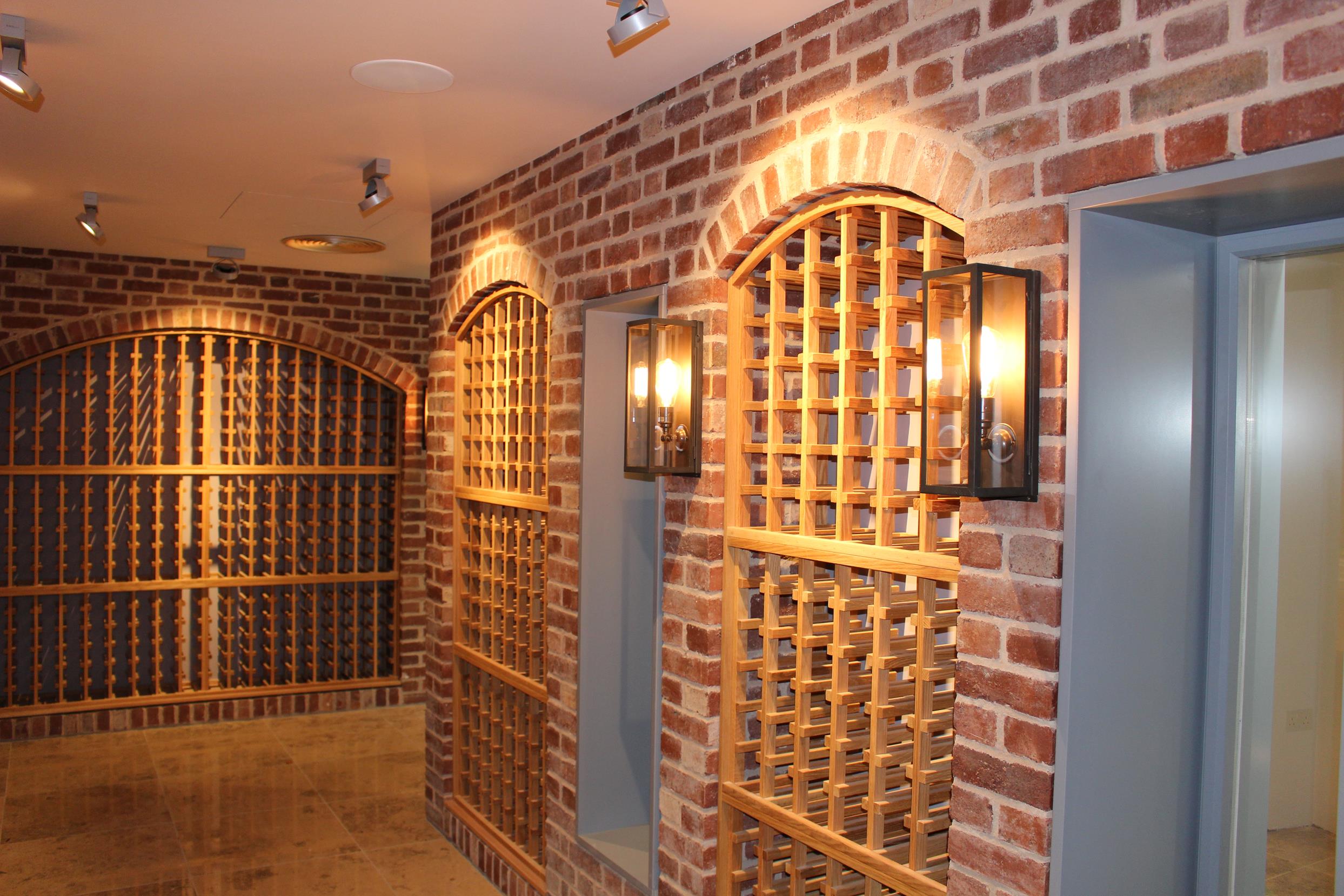 Electrical works have just been completed on an extension to a luxury home in the heart of the Warwickshire countryside. Breese and Earle Electrical Services Ltd designed and installed the electrical services which included an intelligent Control 4 lighting control system and an array of light fittings from some of the world's leading manufacturers. Lighting fittings from Porta Romana, Tom Raffield, Artemis, CTO Lighting, Davey Lighting and Boyd lighting spectacularly illuminate this luxury home.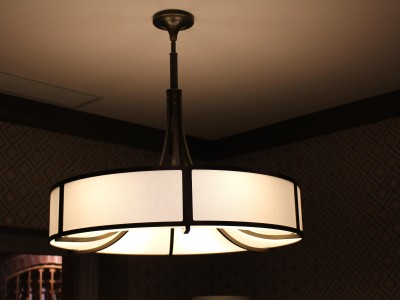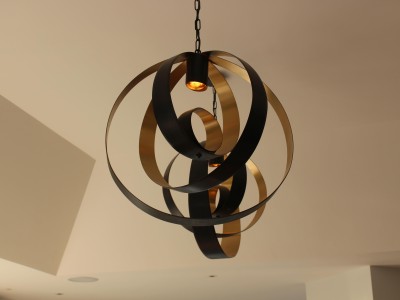 At the heart of the mains distribution system a Schneider Electric MCCB panel board serves sub distribution boards and final circuits. Due to the rural nature of the property, a Shenton Group back-up generator has been provided to supply power to essential services in the event of loss of the main overhead power supply.
The property has a basement cinema room and wine cellar and on the ground floor it has a spectacular lounge, library, bar and spa area. The lounge looks out onto magnificent views of the Warwickshire countryside.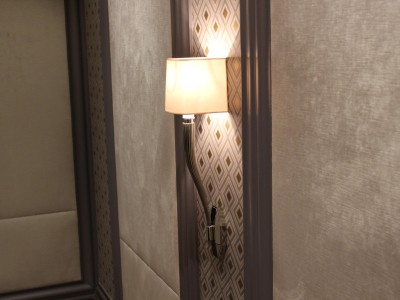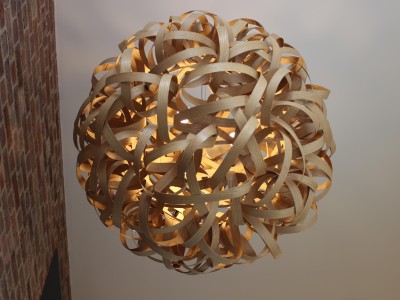 The electrical works also carried out by Breese and Earle include a lighting installation to the rear lounge deck and front landscape gardens which incorporates over one hundred LED external light fittings. The two hundred Metre driveway is illuminated by thirty-six path lights set into the edging stone to provide a discrete low level wash of light over the beautiful tree lined drive.
Our dedicated team of electricians were on site over a twenty-six-week period to deliver an exceptionally high quality finish to meet the client and professional team's expectations.