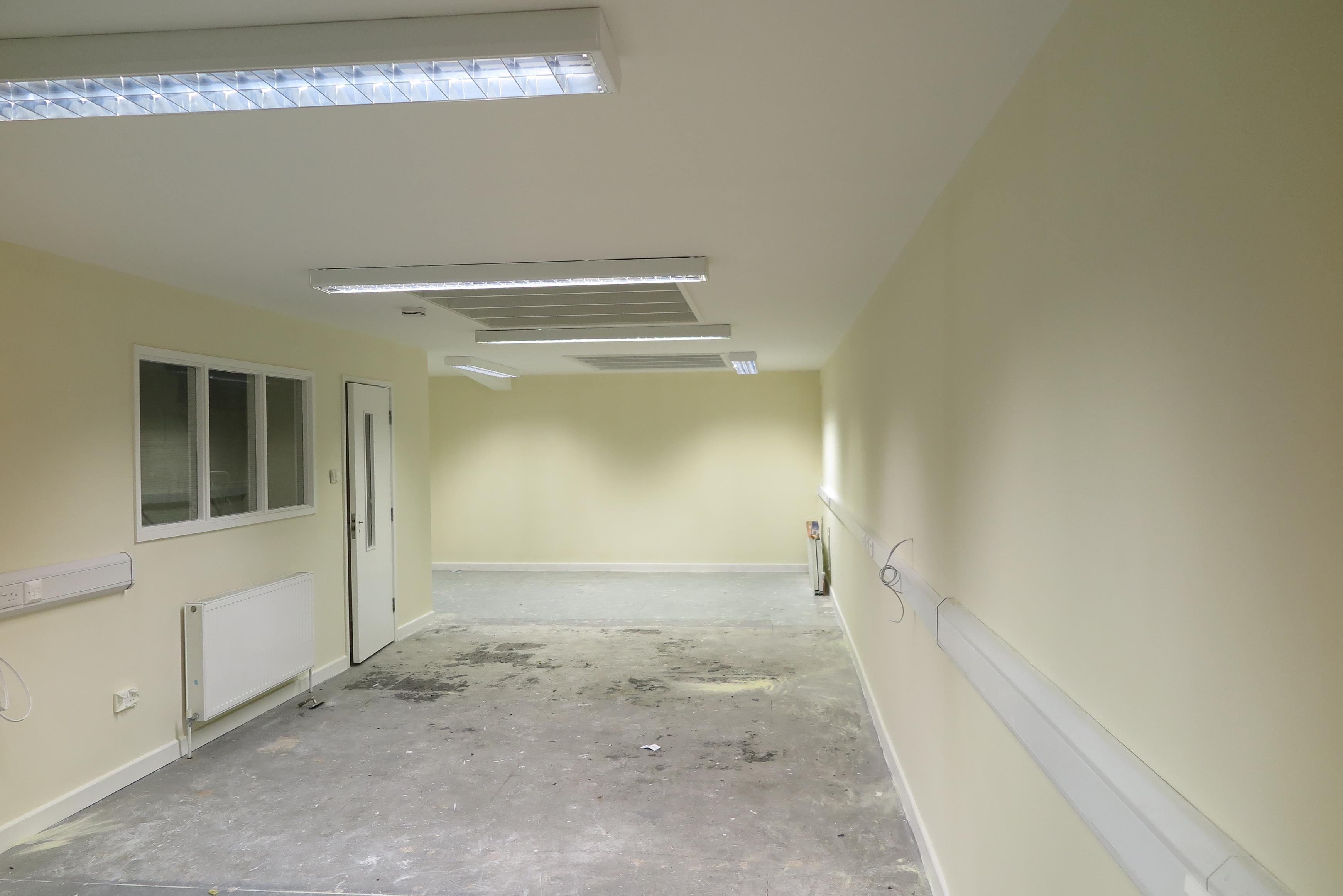 After an excellent 18 month period of new orders and continued growth, Breese & Earle Electrical Services Ltd are pleased to announce that we are moving from our current Birmingham City centre location to new premises located in Redditch.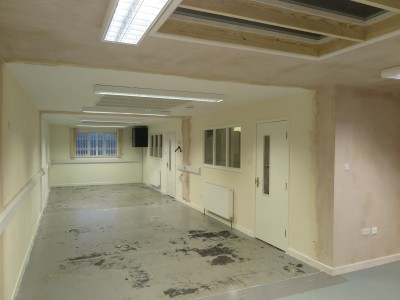 The larger 3800 sq ft location comes complete with a ground floor warehouse/storage area and a full mezzanine floor for office space. The purpose built offices, meeting rooms and kitchen facility are currently under development by Central Contracts Ltd, a local construction company whom we have partnered on numerous private and commercial projects for over 15 years. The ground floor is to be adapted to enable the relocation and expansion of our general stores, which will allow further stock and plant to be held "in house".
The offices are to be completed within the next two weeks in time for our move which is planned for January 2016.
Our new address and contact details will be posted on line as soon as they are finalised, together with confirmation of our move date.