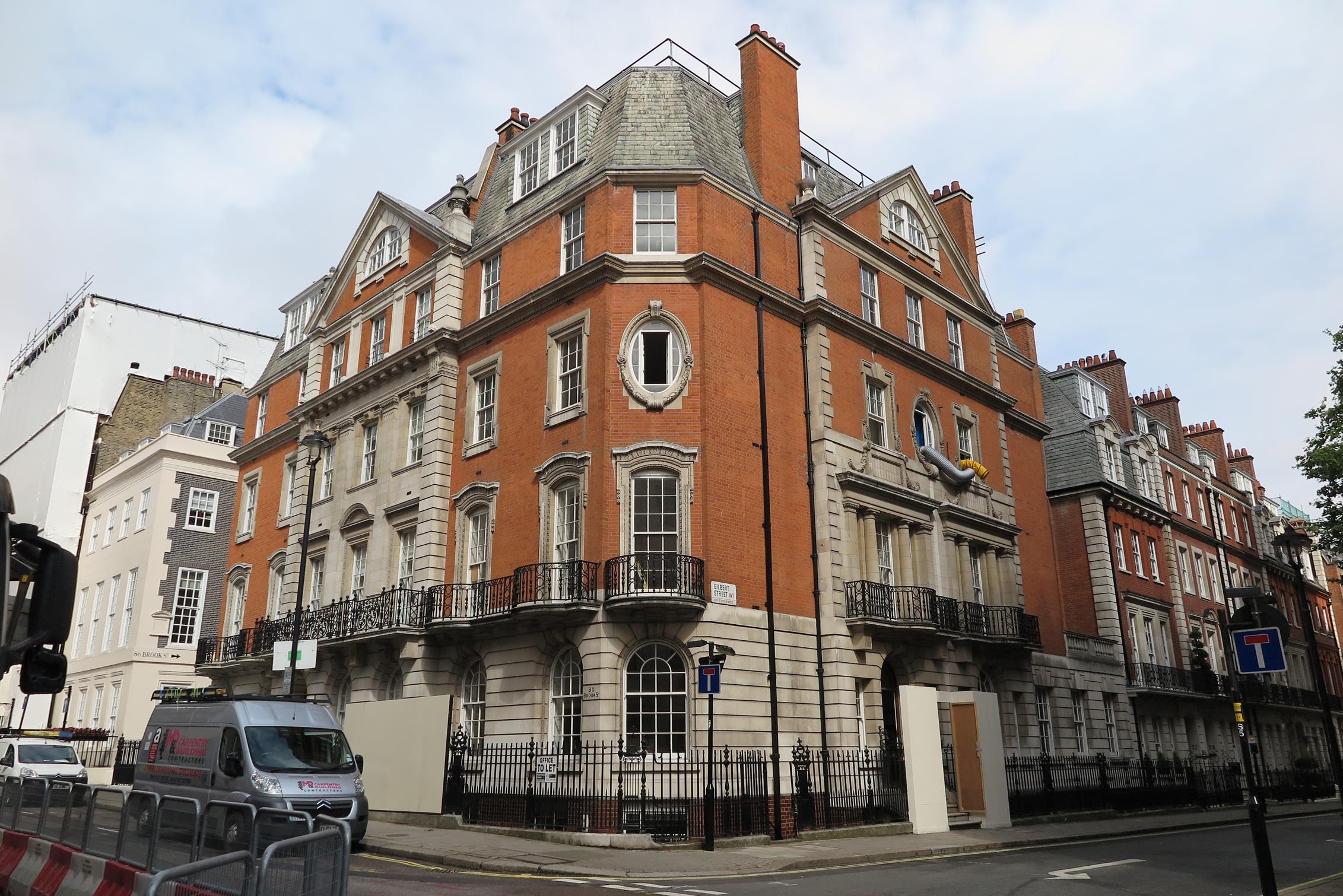 Breese & Earle Electrical Services Ltd have secured and have commenced a new office refurbishment contract in Mayfair, central London.
Works at the six storey grade two listed building is to an exceptionally high specification and incorporates an in house designed lighting and emergency lighting installation, small power, a Cat 6 structured wiring system, intruder alarm and a L2 fire alarm system.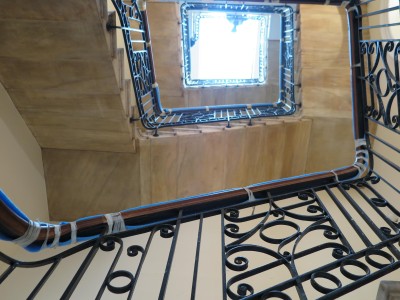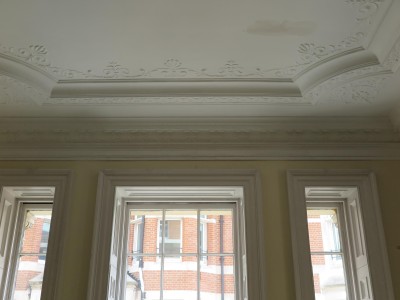 Due to the Grade 2 listing status of the property, the fire alarm system has had to be designed to be sympathetic to the properties high level ornate plaster ceilings, marble walls and floors. The solution has been to design and install a new fully addressable hybrid fire alarm system comprising of both hard wired and wireless manual and automatic detection devices, installed throughout all areas of the building. The wireless fire alarm system utilises the Zerio Plus range of equipment manufactured by Electro Detectors Ltd http://www.electrodetectors.co.uk
The inclusion of the wireless devices enables detectors to be installed to exact locations on the ornate ceilings and walls without the need of unsightly cables and the associated containment. Works on the project is going well and is expected to be completed towards the end of September 2016.